JOIN US
FELLOWSHIP & ACCOUNTABILITY
Bringing online bible studies to over 2,500+ women from around the World.
Tapestry of Beauty is a Women's ministry seeking to help others reach their full potential in Christ. Our online group is completely free to join and allows you to fellowship with women of God from around the globe. We support one another via online bible studies, facebook group support and small online groups for greater accountability. We also meet several times a week to study via video using Zoom.
​Our new bible school brings everything together so you can follow easily along with our studies at your own pace. You will be able to access all our studies, devotionals, handouts, notes, class replays and much more.
"Tapestry of Beauty has been a place to go where I can find real, live, Christian women. It has been a place to grow at my own pace without any judgment. I started out with the study Taste for Truth by Barb Raveling in 2017. I joined a small group that allows me to be accountable on a daily basis and receive positive feedback from my leader and other members."
AMY G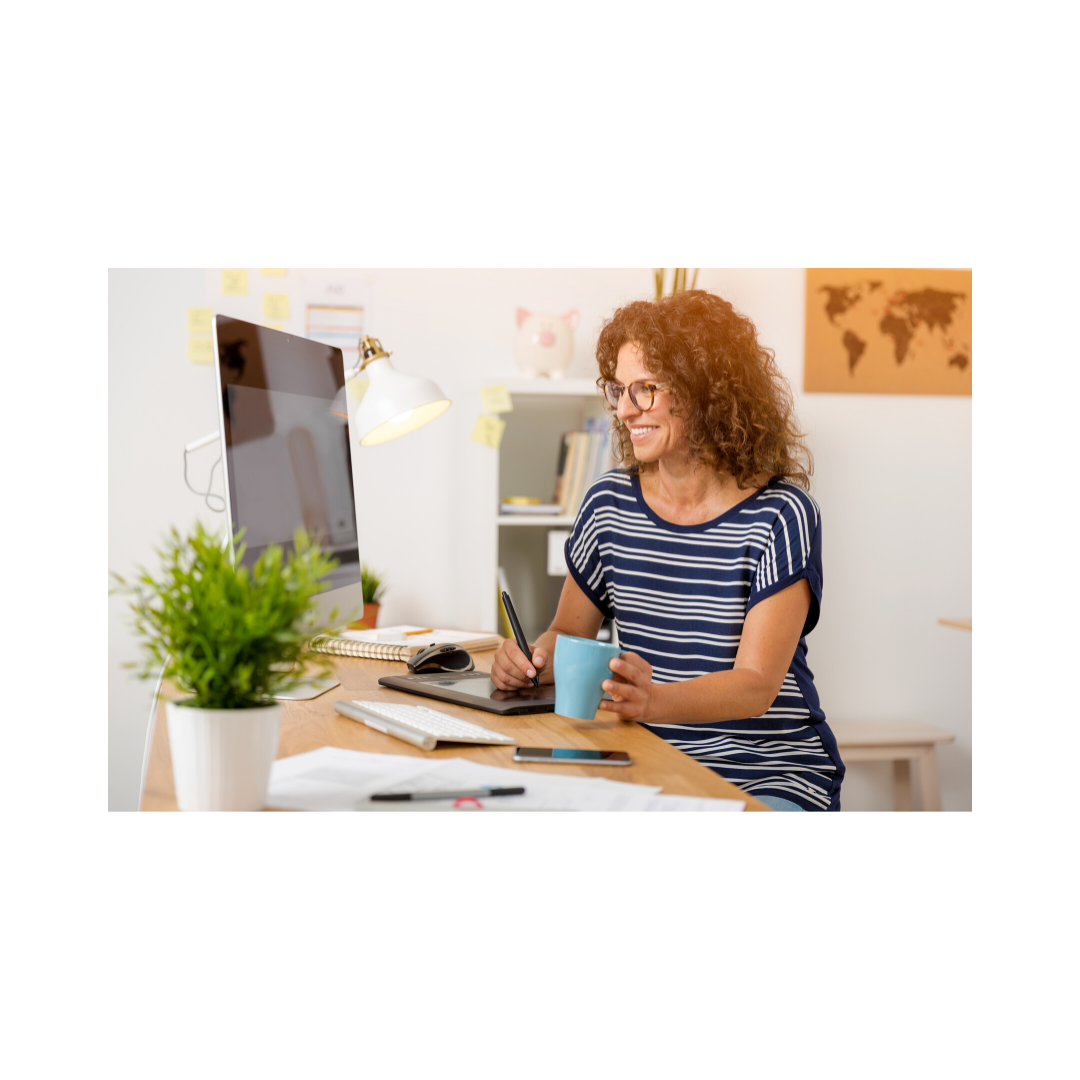 Tapestry of Beauty has given me so much more than a print to get into the Word. I've gained a Church family! We are from every corner of the world and all enjoy a safe place to grow, love and be loved, serve and experience a fellowship that I've rarely had in a physical location. Using Zoom and Facebook, we are in constant contact to encourage, support, teach and bless each other. My life is so rich! Thank you, I am a life changed! I can be free to allow healing of my insecurities and learn tools to bask in contentment and joy. - APRIL NEAL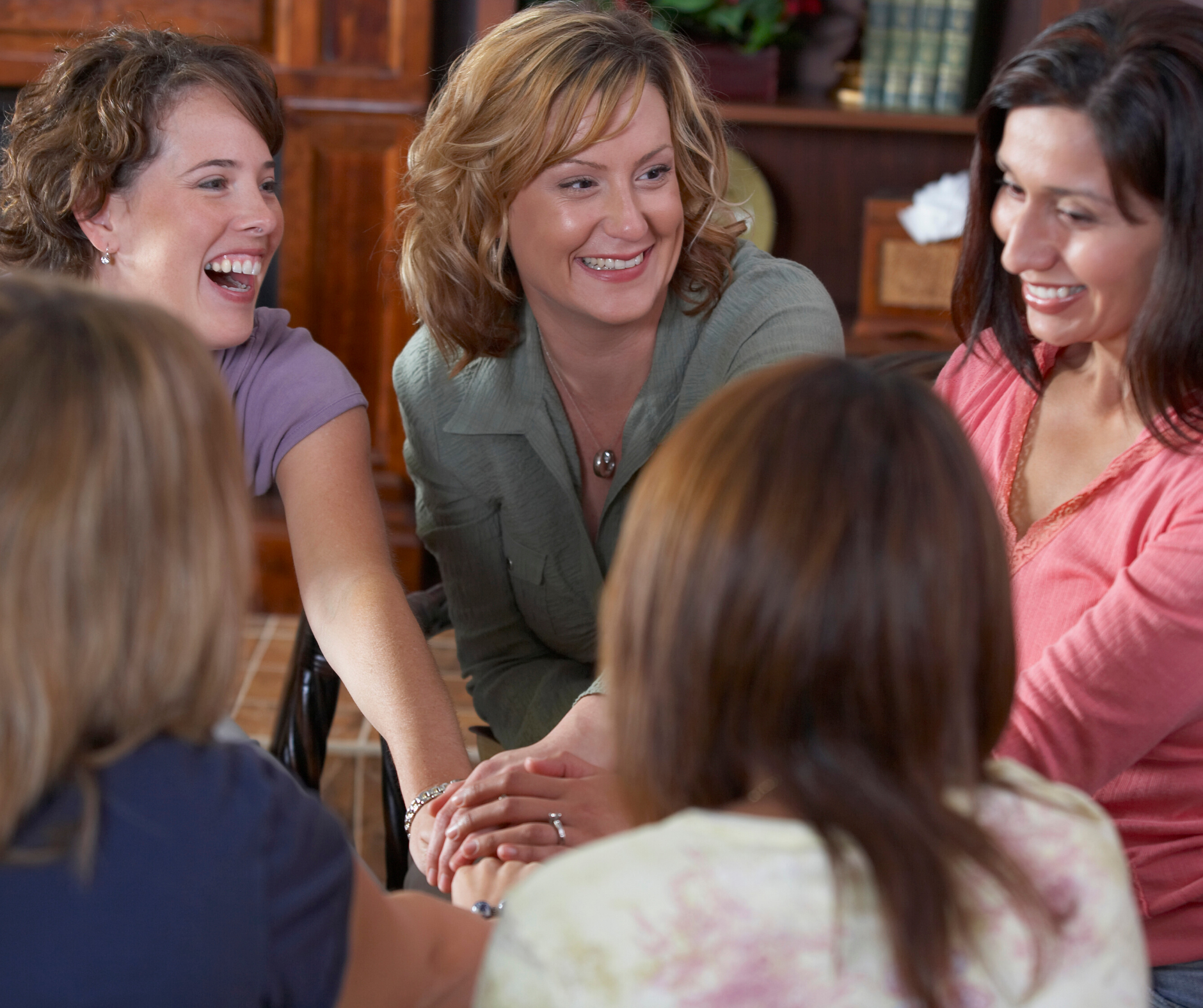 THE TAPESTRY OF BEAUTY TEAM
As a team we are here to serve you as you walk through your journey with Christ.